Dongguan Keywell Stationery Mfy Ltd.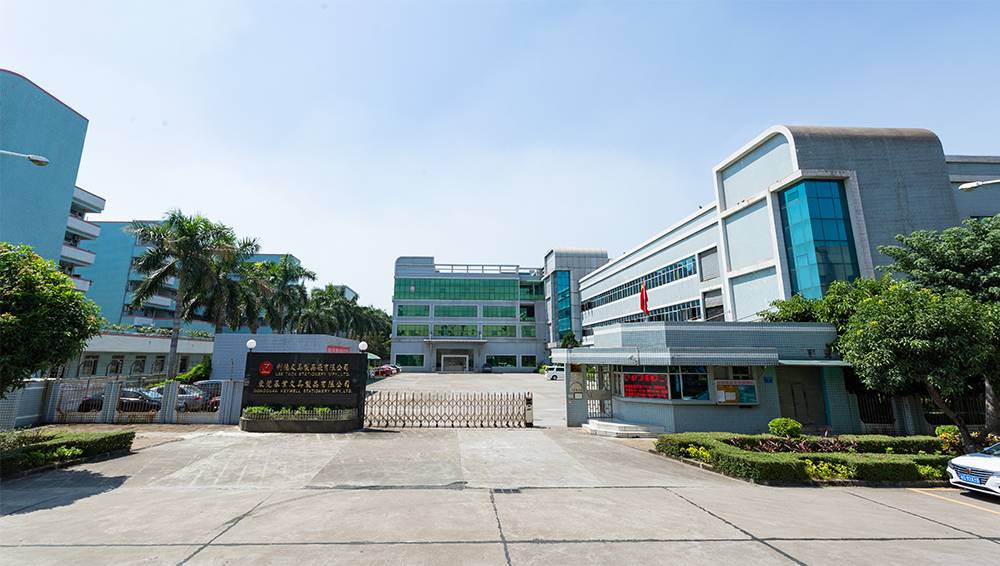 Lee Tack Plastic & Metal Manufactory Ltd., Lee Tack Stationery Manufactory Ltd. and Dongguan Keywell Stationery Mfy Ltd. are subordinate to Hong Kong Lee Tack group. They have been committed to providing our customers with a strong creative and innovative "one-stop solution service manufacturer", and become a more efficient (effective) and more automated manufacturer. In addition, strong engineering design ability and self-development oriented is the key to success.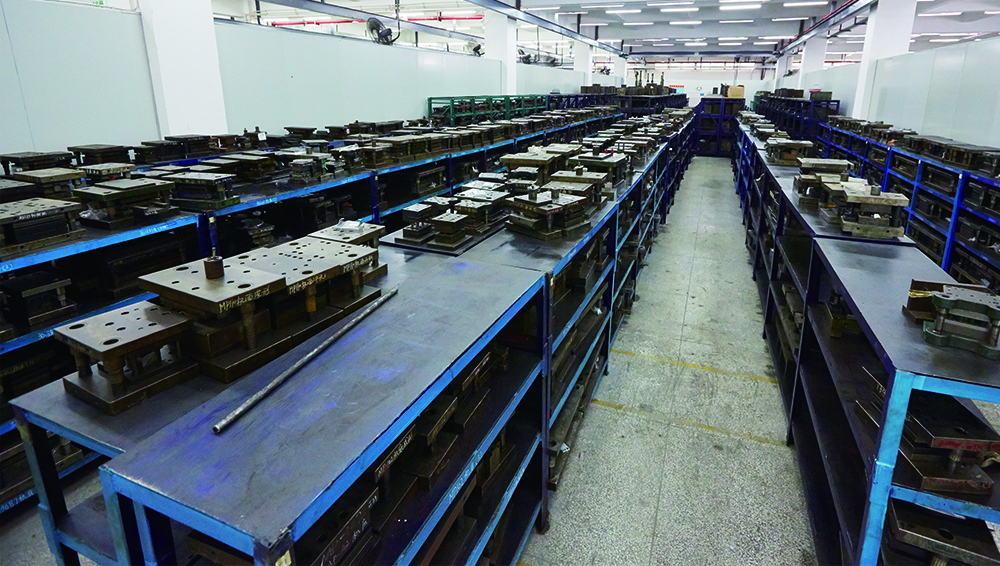 Through our own development, we have obtained many patents on design, function and structure, and shared them with our high-quality business partners. We also give the highest respect to intellectual property rights, and enjoy patents and international registrations in many countries, so that our customers have good confidence in us.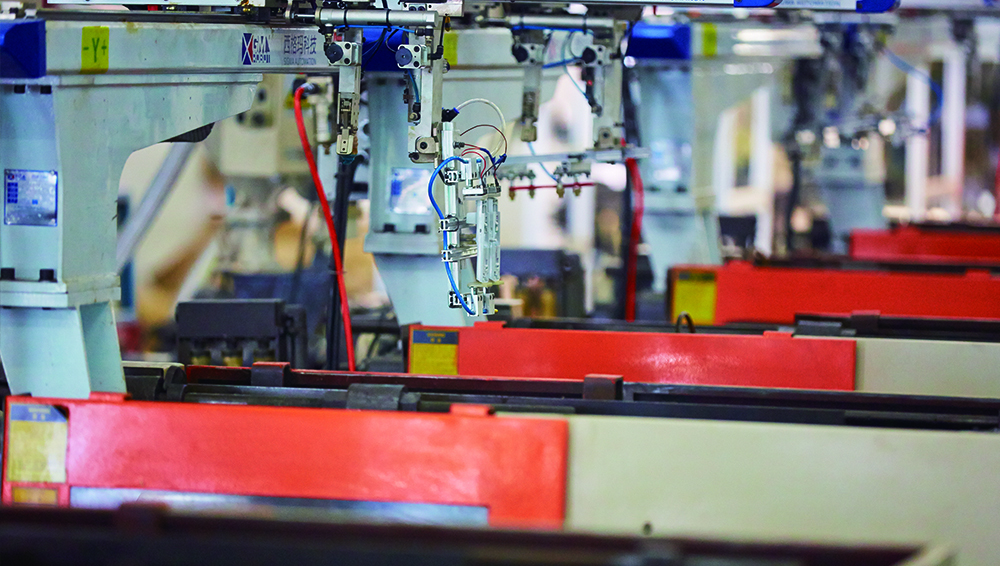 In cooperation with world-class brands, we are also committed to developing independent high-end stationery brands. We have been selling all over the world for a long time and keeping increasing year by year. We have offices and sales teams in Japan, Korea, Hong Kong, Singapore, Malaysia and Taiwan.